Posted 8 years ago on Oct. 20, 2011, 2:15 p.m. EST by OccupyWallSt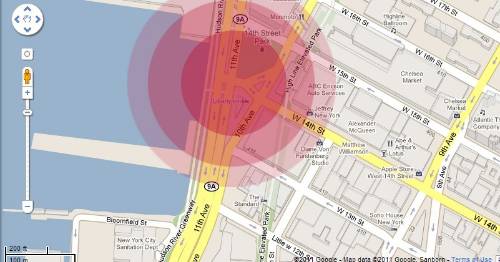 OWS is fighting to strengthen democracy, and to end the domination of big money interests. Fracking is a clear example of how the power of money trumps common sense and controls our democracy. Fracking is incredibly destructive to the environment and human health.
On Thursday, October 20th at five in the afternoon the residents of Liberty Square will march to the FERC hearing on the Spectra Pipeline at P.S. 41, located at 116 West 11th Street (between 6th and 7th avenues).
Shortly before the hearings begin at seven in the evening we will stage a die-in to illustrate the likely results of this disasterous proposal by a disreputable corporation intent on infecting our drinking water with by-products from fracking. After the die-in members of #ows will enter the hearing and respectfully engage in participatory direct action against this catastrophic project.
Do not let the destruction and death that occured due to corporate negligence in San Bruno, California last year happen in the West Village.
Come and speak for #ows, come and speak for yourself. We will see you there.
Submit comments to FERC online or by mail prior to Oct. 31st if you cannot attend the hearing