Posted 10 years ago on Sept. 28, 2011, 9:53 a.m. EST by OccupyWallSt
Tags: communiqué
This is the eleventh communiqué from the 99 percent. We are occupying Wall Street. We will not be moved.
On September 27th, 2011, many friends participated in our democratic process.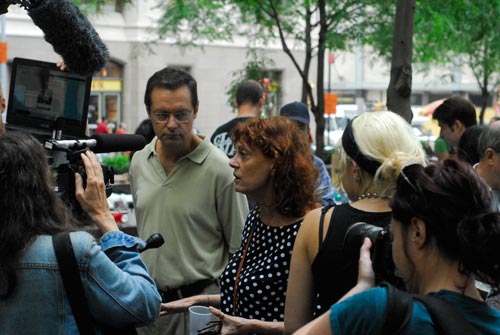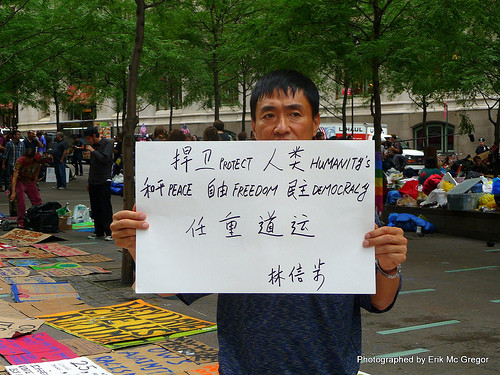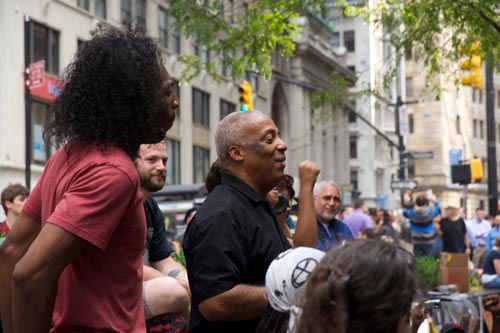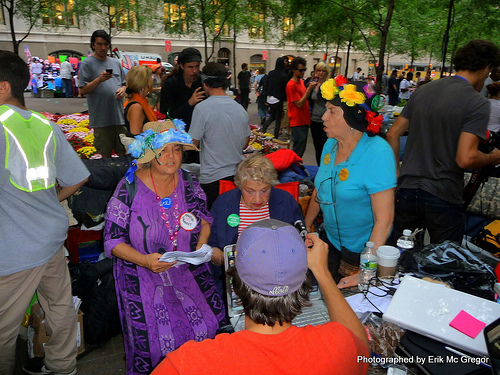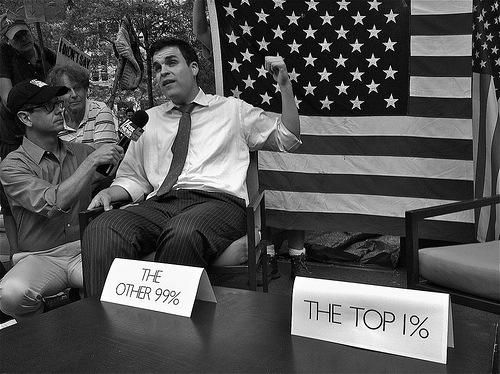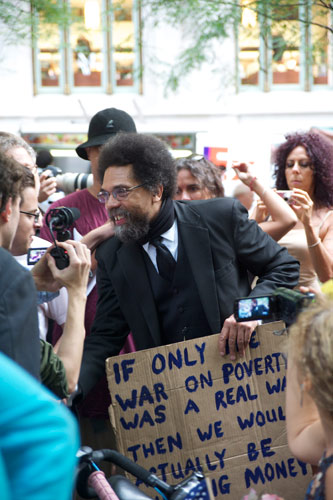 Nearly two thousand people gathered to hear Dr. West open our General Assembly:
General Assemblies are forming country-wide, worldwide. We are everywhere.
#occupyboston (Click Here for the flyer)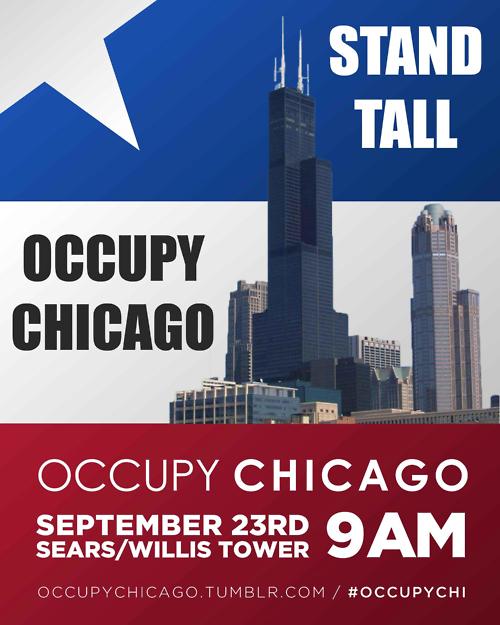 We are seeing change in our world, block by block – city by city.
Join our conversation.